Sharing the love of Jesus Christ, Marygrove provides a safe home, compassionate care, and high-quality mental health services to children who have experienced significant trauma, to restore their childhood, and equip them for their future. 
---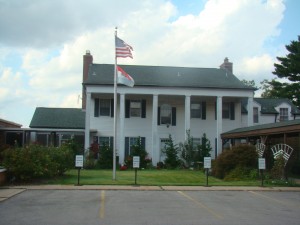 Marygrove has a rich history of more than 170 years caring for children, teens and young adults, offering a safe and healing environment for its residents. The children and adolescents who are placed at Marygrove have often been through multiple, failed placements in other residential facilities or foster homes. Many come from abusive, violent and severely disruptive family situations; some come from failed adoptions; and, in a few instances, children are discharged from psychiatric hospitals directly to Marygrove. Most of the residents are diagnosed with behavioral and psychiatric disorders as a result of abuse and neglect. Without Marygrove's services, these children and adolescents would face a future living in a much more restrictive environment.
The children and young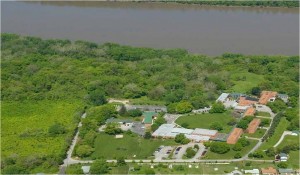 adults at Marygrove live and grow up in a safe and nurturing environment, and they have an opportunity to heal in a stable, family-like setting. Professional caregivers provide structure while therapists provide an individualized treatment program and counseling to help each child overcome personal obstacles and establish responsible, attainable goals for the short and long-term future.
Marygrove is one of the largest therapeutic residential treatment programs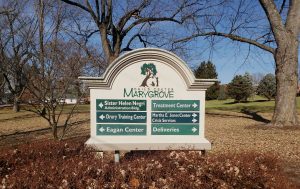 in Missouri and is a new beginning for the 200 children and young adults served each day. Many arrive at Marygrove's doors with immediate needs that include clean clothes, food and medical treatment. They receive all these things in addition to a safe haven and the nurturing and care of round-the-clock staff and therapeutic treatment from licensed, Masters-level therapists.
Today, as one of the only organizations in the St. Louis metro area that offers a broad spectrum of residential and community-based programming, including therapeutic residential treatment and foster care, transitional and independent living programs, crisis care, education and recreational therapy, family counseling, parenting education and mentoring, Marygrove enriches the lives of over 1,000 young people each year.
As part of the Archdiocese of St. Louis, we participate in the Annual Catholic Appeal.
---
---