Independent Living Program (ILP)

---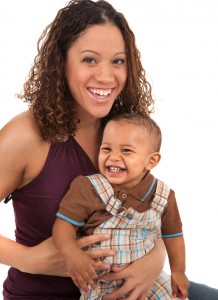 Marygrove's Independent Living Program includes Sequoia Apartment Services (SAS), a supervised, scattered-site apartment program and Grewe House, an independent living home located outside the entrance of the Marygrove campus. This program helps teens, young adults and families stabilize their lives and become independent.  Residents in Marygrove's ILP live in a supervised apartment while learning essential life skills including personal finance/budgeting, job readiness and parenting.  The ultimate goal for residents in this program is to be self-sufficient in all aspects of their lives.
Marygrove takes a customized approach by working one-on-one with residents to create a realistic and sustainable plan for their future.  Residents are taught ways to achieve their goals, overcome challenges, manage stress and engage in responsible behaviors.
Since many residents have babies and/or young children, a major focus of the program is on teaching responsible parenting.  One of the primary goals of the program is protecting dependents of teen parents from abuse or neglect.
For placement or admission:
Transitional or Independent Living – contact Melissa Rankin-Short at 314-830-6215 or mrankin@mgstl.org (after-hours emergency placement – 314-830-6272)