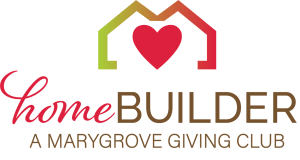 Thankfully, most of us will never know what it's like not to have a happy home, to fight for love, to search for food, to just be safe for another day. But for our kids, their stories are different, more challenging… and we are thankful we can be their safe haven. Our kids arrive at Marygrove with immediate needs that include clean clothes, food, and medical treatment. We welcome each child into the Marygrove family by providing round-the-clock care. When kids are hurting, there is no time to wait for help.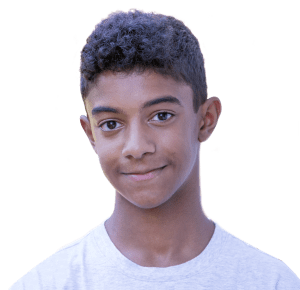 As a Marygrove HomeBuilder, you can change a child's life by providing a happy home, nourishing food, along with love and safety to our kids every day. With your hand in ours, together we will continue to help our kids bloom.
For more information, please contact Courtney Noto at cnoto@mgstl.org or 314.830.6209.