Thank you for your consideration of a planned gift to Marygrove.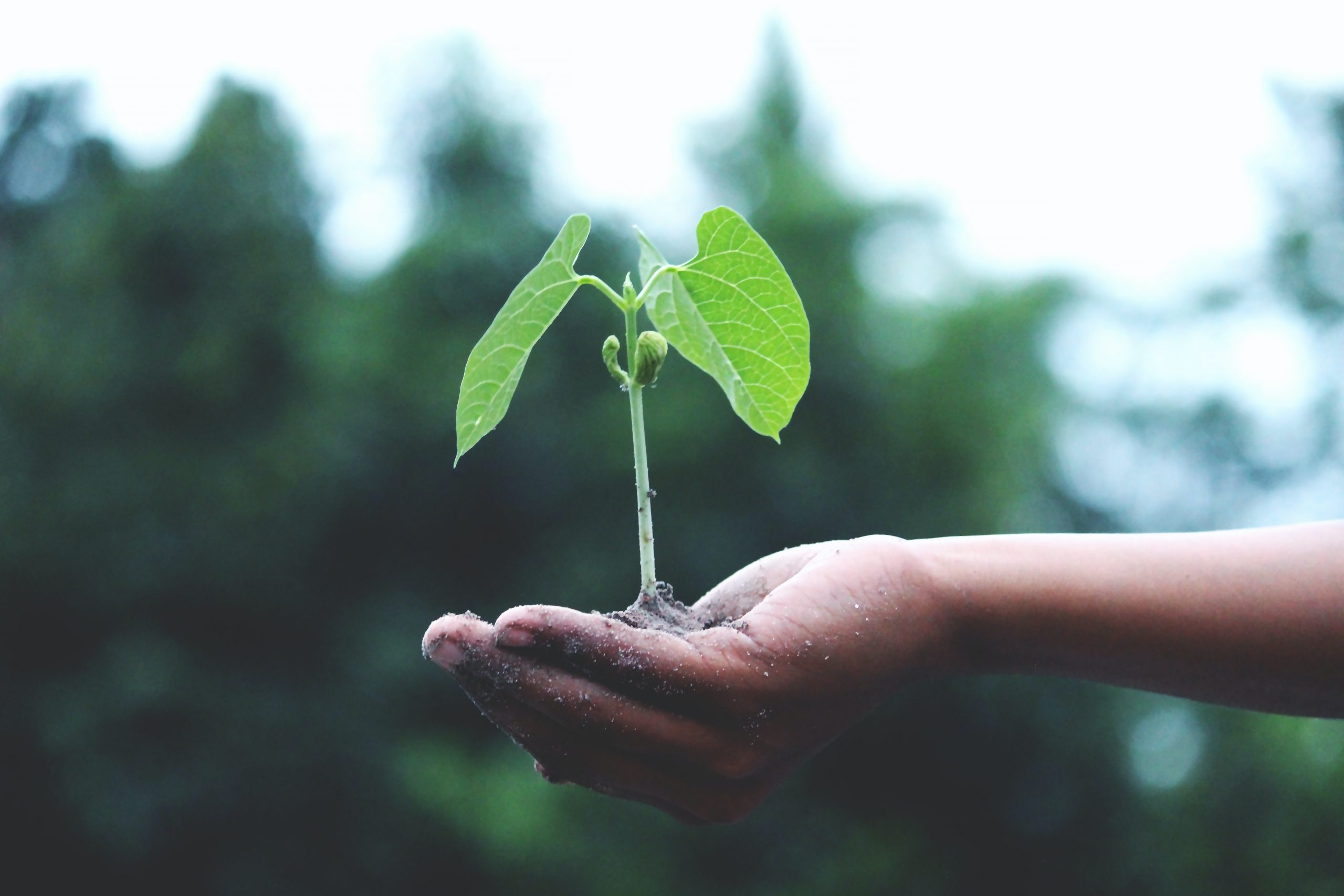 ---
Planned Giving is an extraordinarily flexible and simple way to remember nonprofit organizations that are very dear to you beyond your lifetime. We know there are many causes that are in desperate need of resources, and we greatly appreciate your choice to include Marygrove. Your planned gift will not only help to enrich the lives of our children but will help to support the viability of the many programs and services we offer.  
We are committed to helping you find the gift that is right for you and the legacy you want to leave behind that will benefit future generations of children.   
GIVE NOW
Give Online and inspire a child by making a financial donation today.  
GIVE LATER
Give through your will or trust, or name Marygrove as beneficiary of your life insurance policy or retirement account by using the following: Child Center – Marygrove (EIN: 43-1024440) for the benefit of Child Center–Marygrove dba Marygrove. 
GIVE AND RECEIVE
Support Marygrove by establishing a Charitable Gift Annuity, receive a fixed income stream for life, and the remainder will be added to Child Center-Marygrove dba Marygrove at maturity. 
Gift your highly appreciated assets to a Charitable Remainder Unitrust, receive payments for life or a term of years, and the remainder will be added to our fund at maturity.
For more information regarding planned gifts to Marygrove, please contact Courtney Noto, Chief Development Officer, at cnoto@mgstl.org or 314-830-6209. 
Marygrove's official Planned Giving partner is the Roman Catholic Foundation of Eastern Missouri. For confidential assistance, please contact the Planned Giving experts at michael.weisbrod@rcfstl.org or 314–918–2893. 
"The great use of life is to spend it for something that will outlast it." – William James