WE'RE HIRING! Marygrove is seeking qualified Residential Technicians for overnight positions. Applicants can apply online at http://marygrovechildren.org/who-we-are-2/job-opportunities/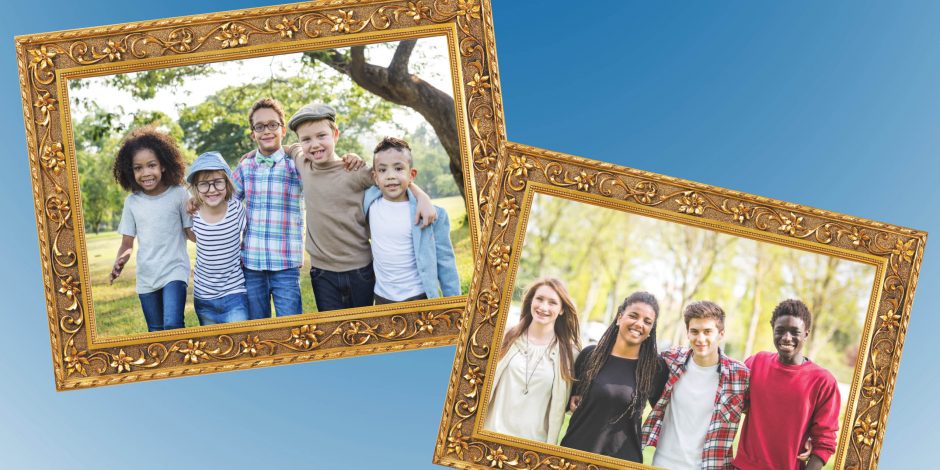 Are you interested in becoming a Marygrove Foster Parent? Marygrove is looking for qualified individuals to serve as therapeutic foster parents! For more information, please contact Michelle Purnell at mpurnell@mgstl.org or 314.497.5249. Click here for the printable flyer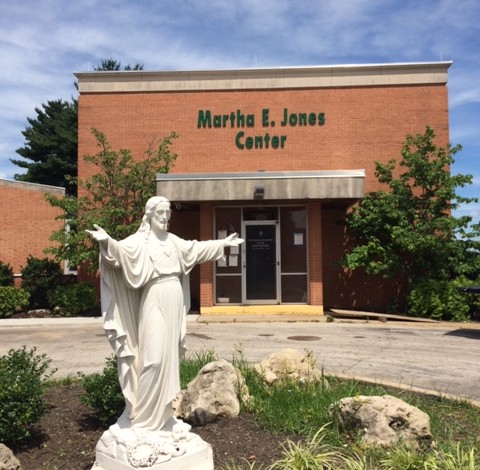 MARYGROVE EXPANDS ITS CRISIS SERVICES PROGRAM; OPENS MARTHA E. JONES CENTER October 2015 For more information, contact Kathryn Feldt Chief Development Officer 314-830-6249 kfeldt@mgstl.org Marygrove's 14-bed overnight emergency shelter program has expanded to a 20-bed, multi-faceted Crisis Services program.  This…
To learn more about the Amazon Smile program click here. For questions relating to Marygrove and Amazon Smile, please contact Courtney Noto Keough at cnoto@mgstl.org or 314-830-6209.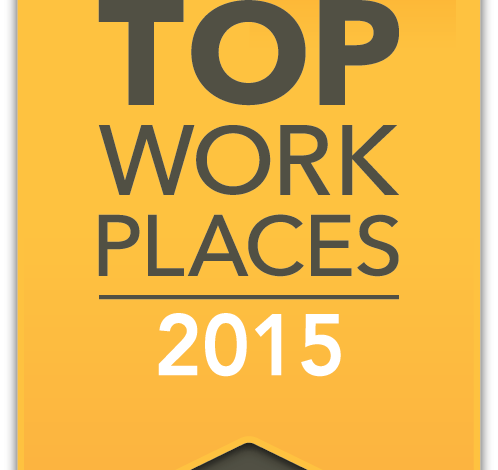 Florissant, Missouri. June 29, 2015 It is with great pride that we share with you that Marygrove has been named a 2015 Top Workplaces by the St. Louis Post-Dispatch! This honor is particularly rewarding to us since the judges were Marygrove…
When I came to Marygrove as a teenager I was angry and lashing out at everyone. The staff at Marygrove made me feel safe, and eventually more healthy and happy than I had ever been. I learned that I wasn't defined by what happened to me, but rather who I chose to be.
Tina, Marygrove resident 1977-1981

Dear Community and Agency Partners, I'm excited to share with you that Marygrove was awarded a new grant from the U.S. Department of Health & Human Services' Administration on Children, Youth & Families to provide homeless youth from any county…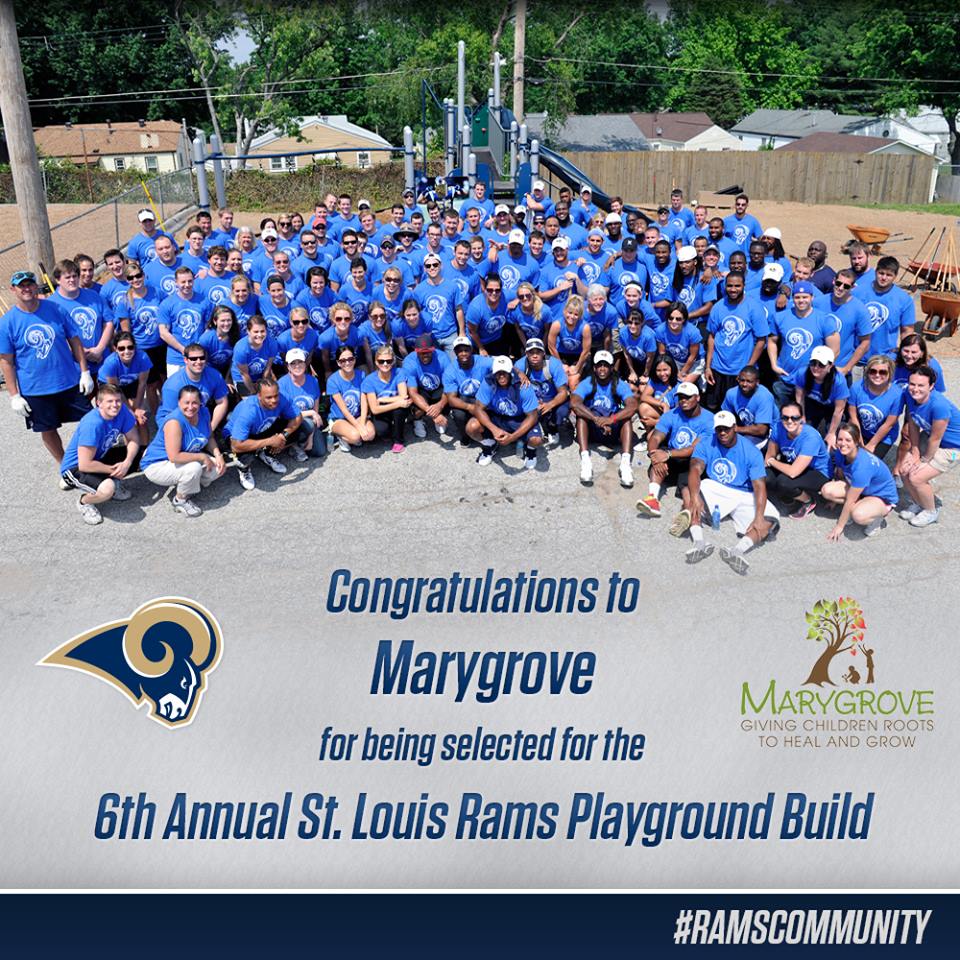 Marygrove was the Recipient of the Sixth Annual Playground Build! The children and staff at Marygrove were honored and thrilled to be chosen as the recipient of such a wonderful initiative! On June 11, 2014, staff and volunteers from the…
  Marygrove Receives Children's Trust Fund Prevention Grant June 26, 2013, Florissant, MO    Marygrove recently received a $35,000 grant from the Missouri Children's Trust Fund (CTF) to strengthen families and prevent child abuse and neglect. "Our partnership with CTF enables…