2019 For the Common Good Awards
More than 200 guests gathered at the Ritz Carlton in Clayton on August 16th to honor the dedication and outstanding contributions of Marygrove and eleven other individuals and organizations including Hon. Stephen N. Limbaugh, Sr., Home Sweet Home, Dana Malkus, Saint Louis Crisis Nursery, Mary Sullivan-Thomas, Steve Shredl, Washington University General Counsel, April Waugh, State Senator S. Kiki Curls and State Senator Jamilah Nasheed. Awards were presented to each organization for their commitment to volunteer work and community service. Marygrove was selected to receive the Ashley Award for Excellence in Advocacy for Children.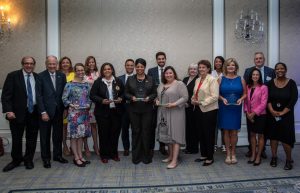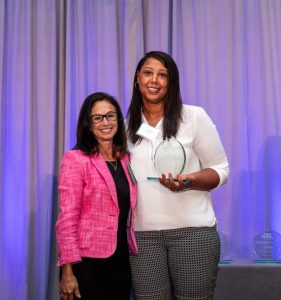 Legal Services of Eastern Missouri has provided free civil legal help for low-income families for 62 years. In 2018, more than 30,000 people in 21 counties of eastern Missouri received services from four regional offices. For more information, please visit www.lsem.org.