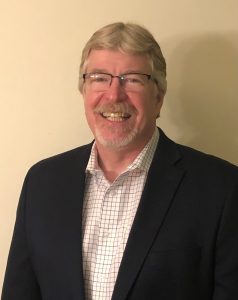 St. Louis, Missouri (Jan. 7, 2022) – Marygrove, one of eight Catholic Charities of St. Louis agencies, today announced the appointment of Dr. Michael Meehan to the nonprofit organization's top leadership role, chief executive officer. He will assume responsibilities January 10.
"I am delighted and excited that Michael has been named as my successor," said outgoing CEO Joe Bestgen. "His operational and financial leadership, aligned with his deep clinical experience, is exactly what Marygrove and our children need today as the state navigates major challenges and radical changes in the child welfare system."
To view the full press release, click here.