Donna E. Koelling Education Fund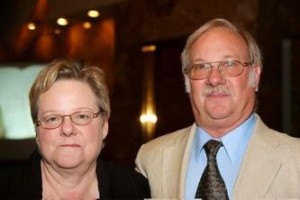 The children of Marygrove loved to see Donna Koelling's welcoming smile which created a special kind of warmth and hospitality in the "White House" for 30 years. She was passionate about helping children realize their potential. In particular, Donna understood the role education played in a child's ability to become their best possible self. When Donna passed away in 2014, her husband Norm established the Donna E. Koelling Education Fund to honor her legacy and help sustain The Marygrove School, which helps children who require more intensive therapeutic support throughout the school day. If you share Donna's commitment to empowering the lives of children through education, please consider a gift to this endowment.
Please complete this form to contribute to The Donna E. Koelling Education Fund.