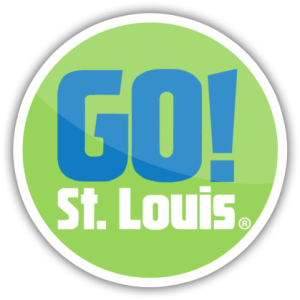 Join Team Marygrove and help make a difference in the lives of children!
Marygrove is proud to be an official charity of the GO! St. Louis Marathon for the third consecutive year! Join Team Marygrove and participate in the 2017 GO! St. Louis Marathon & Family Fitness Weekend on April 8-9, 2017. Events include a 5K, 7K, Marathon Relay, Half Marathon, and Marathon.
Our goal is to raise $15,000 and have a team of 50 runners and walkers so the children at Marygrove can see how many friends they have within the community who also work hard to help give them brighter futures.
Team members receive:
FREE race registration (with commitment to raise $150)
Personal webpage for online fundraising
Two shirts (1 team shirt, 1 race shirt)
12-week training program with Big River Running
Access to team race day hospitality tent
3 EASY STEPS TO GET STARTED!
Step 1: Send an email to cnoto@mgstl.org stating your interest to join TEAM MARYGROVE. Once your email is received, you will receive race registration instructions and a unique charity code that will waive your registration fee.
Step 2: Once you receive the instructions and charity code, register for one of the five races (5K, 7K, Marathon Relay, Half Marathon or Marathon). Make sure to select MARYGROVE as your chosen team.
Step 3: After you've completed the race registration, you will receive a confirmation email. Simply logon to Enmotive and set up your personal fundraising page choosing MARYGROVE as your charity.
Please contact Courtney at 314-830-6209 or cnoto@mgstl.org with any questions.