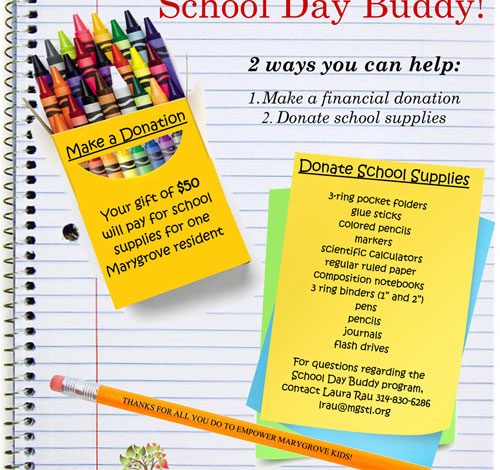 2 ways you can help: Make a financial donation Donate school supplies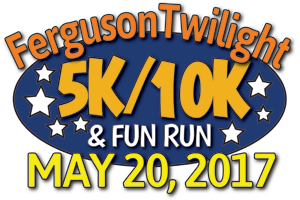 Marygrove is a beneficiary of the 8th annual Ferguson Twilight Run on May 20th!  If you would like to run on Marygrove's team, please click here to register.  Use the promo code "Marygrove2017" and receive $2 off the registration fee.
Marygrove's Young Professionals Board is teaming up with the Young Friends at St. Patrick Center, Catholic Charities and Catholic Family Services on Saturday, April 22, 2017.  Watch Saint Louis FC take on Charlotte Independence at the World Wide Technology Soccer Park.…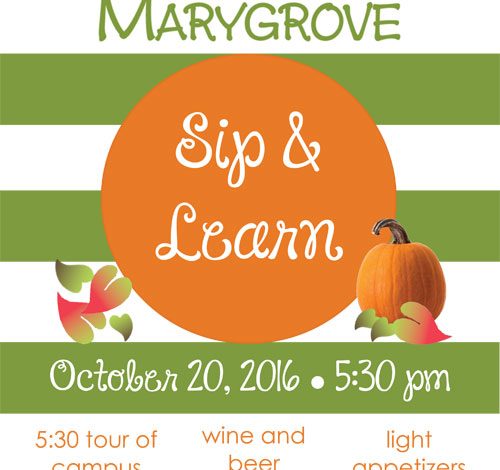 Join us at Marygrove Sip & Learn October 20, 2016 • 5:30pm 5:30 – tour of campus wine & beer light appetizers RSVP to Aimee Rohrbach arohrbach@mgstl.org 314-584-6129
When I came to Marygrove as a teenager I was angry and lashing out at everyone. The staff at Marygrove made me feel safe, and eventually more healthy and happy than I had ever been. I learned that I wasn't defined by what happened to me, but rather who I chose to be.
Tina, Marygrove resident 1977-1981